Antelope Canyon Expedition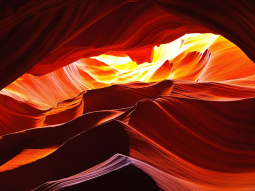 Antelope Canyon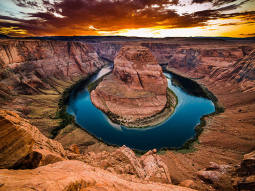 Horseshoe Bend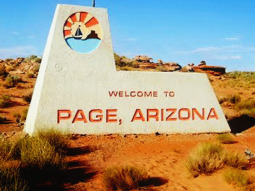 City of Page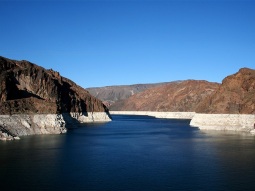 Mead Lake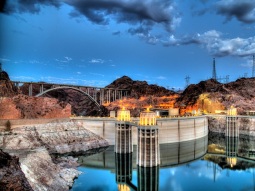 Hoover Dam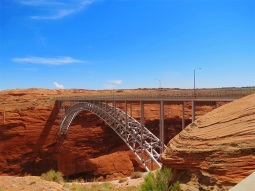 Glen Canyon Dam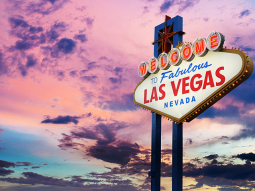 Las Vegas
Visitors to Las Vegas can now enjoy an exclusive short flight directly to Page, Arizona - complete with a tour of mystical Antelope Canyon and the spectacular sandstone formations at Horseshoe Bend. Guests will have the opportunity to fly through the magical Desert Southwest en route to stunning Glen Canyon.
Upon arrival, a shuttle will transport passengers to the exclusive Horseshoe Bend overlook to enjoy a short hike to the edge to spy the uniquely jagged cliff as the incredible Colorado River winds below.
The tour continues with transport to the Secret Antelope Canyon entrance for a guided tour of this world-renowned slot canyon. Guests can photograph the famous ancient sandstone rock formations and the sunlight dancing into the canyon. It is a picturesque destination you don't want to miss.
[Tour Duration]
Approximately 9-10 hours from hotel to hotel
Flight Duration: Approximately 1 hour 30 minutes each way
[Complimentary Round trip Transportation]
Passengers are picked up from most major Las Vegas hotels
[Ground Tours]
Short hike to the Horseshoe Bend overlook and guided tour of Secret Antelope Canyon.
[Meal]
Not included