Day 2: Antelope Canyon - Horseshoe Bend - Las Vegas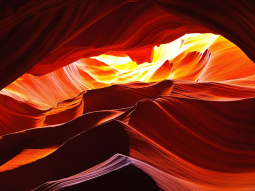 Antelope Canyon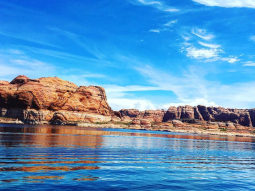 Lake Powell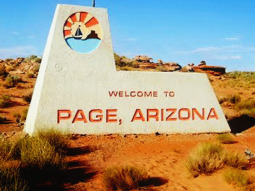 City of Page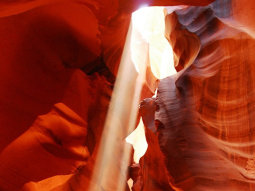 Upper Antelope Canyon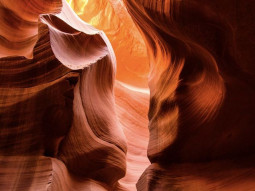 Lower Antelope Canyon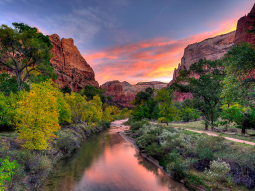 Zion National Park
After breakfast, we'll head back on the road to Horseshoe Bend. The name was inspired by its unusual shape, a horseshoe-shaped meander of the Colorado River. It is located four miles southwest of Page, AZ, within the Glen Canyon National Recreation Area. Standing near the steep cliff above Horseshoe Bend, you will enjoy the best scenic view that has a breathtaking 1,000 foot drop.
Then we'll visit the Upper/Lower Antelope Canyon, following the lead of the local Navajo tour guide, and shoot the most beautiful pictures on your Insgram and Facebook.
After finishing the tour, we'll head back to Las Vegas and arrive around 20:00pm.
After lunch, via Lake Powell, Glen Dam, Zion National Park, total around one hour.
Zion National Park: Is a national park in the southwestern United States. The 229-square-mile National Park is the premier attraction of the Zion Canyon, 15 miles long and half a mile deep. The red and tan brown Navajo sandstones are divided by the northern tributary of the Viking River. Other famous features include the White Great Throne, the Chessboard Mountain Wall Group, the Korobu Arch, the Three Holy Fathers and the Weiqin River Pass.
Hotel Breakfast and bottle water included.
Arriving in Las Vegas around 20:00